The Convenient & Safe Way to a Better Smile
There has never been a better or easier time to get started with Invisalign. Dr. Jaana and the staff at Sunnyside Dental are committed to your health, safety, and care. That's why we're offering virtual Invisalign® consultations. Meet with Dr. Jaana, to discuss if Invisalign® is right for you, and make a plan for a better smile all without leaving your home. It's a convenient way to move forward with your dental goals alongside the top-notch team at Sunnyside Dental.
Invisalign is one of our most popular treatments, and it can correct a variety of alignment issues. A virtual consultation gives you one-on-one time with your dentist without the need to go outside or wear a mask. All you need is a computer or a smartphone. We walk you through the process so you can feel comfortable and confident in your dental care. Book your consultation now, or learn more about how it all works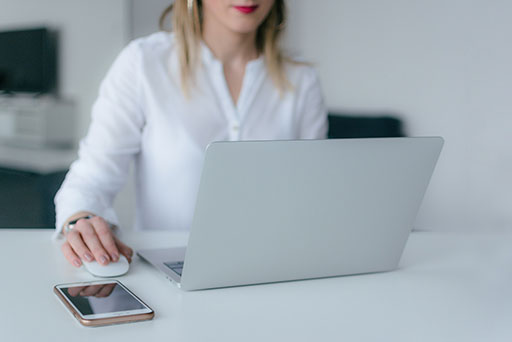 Meet Easily Over Video
You've probably heard people talk about the Zoom app, a video conferencing program that connects two or more people so they can chat together. Zoom is easy to install and boasts many security features to keep your connection private.
You can install Zoom on a computer with a webcam, or use your tablet or smartphone to install the app. Once you book your consultation, we'll send you instructions on how to set up your virtual meeting. Our staff is available by phone if you need extra help getting set up for your consultation.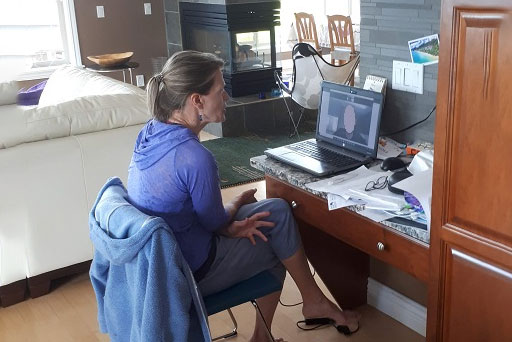 Talk with Dr. Jaana in Real Time
Your appointment, which generally lasts up to 30 minutes, puts you in a two-way conversation with Dr. Jaana. You can see each other through the Zoom video app and chat just like you would on a phone. Because the virtual consultation happens through video, you can show Dr. Jaana pictures of your issue or even smile for her so she can evaluate your situation.
The real time communication lets you ask questions and get clarification on Invisalign and how it can work for you. You'll also get an immediate idea on what treatment options are available, and you can schedule any followup appointments you might need.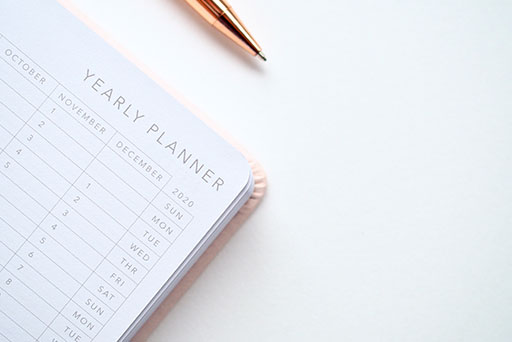 Work With Your Schedule
We offer virtual consultation slots up to two months in advance, so you can find a date and time that works for you. Your appointment carries no obligation and no cost. We offer these free 30-minute consultations as an opportunity for you to learn which treatment option is best for you and speak to Dr. Jaana one-on-one. Giving you the bright, white, healthy smile you've always wanted is our top priority, and we're happy to offer these complimentary appointments as the first step.
---
Discuss your smile goals with Dr. Jaana in your free 30-minute virtual consultation. Book your appointment through our convenient online calendar, or call us at 250-764-7794. Invisalign is often a great choice for patients of all ages, and we look forward to discussing your options in real time over video.