Cosmetic & Specialty
Looking to take your smile to the next level? In addition to our family dental services, we offer state-of-the-art cosmetic services including Invisalign, teeth whitening, dental veneers, and Botox®.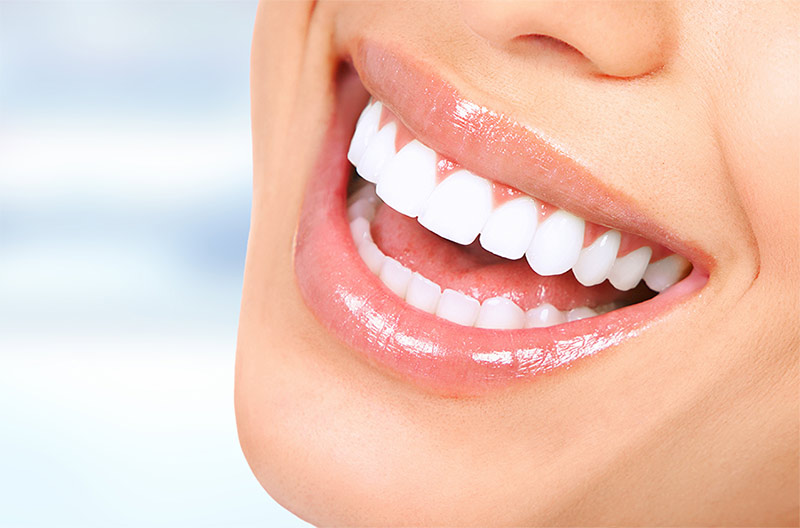 Teeth Whitening
For a variety of reasons, over time, teeth can become dull and yellow. In-office whitening procedures are fast, effective, and can change your smile in just a few minutes.
At Sunnyside Dental, we proudly use Iveri Whitening. In just 15 minutes, your teeth will be 2-8 shades whiter. With the highest quality products, safe for teeth sensitivity, our whitening treatment will provide dramatic results.
For optimal results, we recommend teeth cleaning before whitening.
Book your appointment today for a brighter smile.
Dental Veneers
Dental veneers will transform your damaged teeth or imperfect smile. Custom porcelain veneers are created to adhere to your existing teeth without invasive surgery, and can change the color, shape, size, or length of your natural teeth.
The results from veneers are outstanding, and can transform almost any smile. Veneers are long lasting and stain resistant, making them a popular choice for many patients.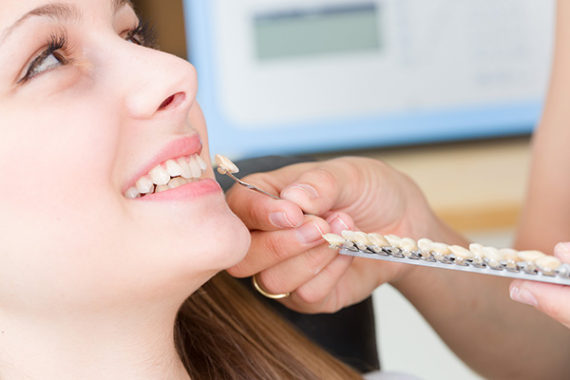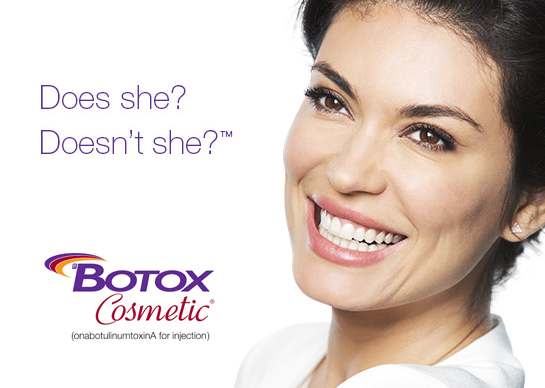 Botox®
With no surgery, no recovery time, and amazing results, Botox® has become a popular treatment for men and women looking to minimize fine lines and wrinkles. Most Botox® injections will last 3-4 months, and often the results will be visible within a week.
The procedure is quick, comfortable, and safe. Botox® injections should always be performed by a trained professional, like the dentists at Sunnyside Dental. Dentists have become preferred specialists in Botox®, with their extensive expertise with dental injections and the anatomy of the face.
Contact our team at Sunnyside Dental for your next Botox® appointment.
Sleep Apnea
Snoring and sleep apnea cause sleeping and health issues for millions of people. In some cases, oral appliances created by Sunnyside Dental can alleviate or correct sleep apnea and snoring.
These non-invasive oral appliances, similar to mouth guards, can realign the mouth opening and create larger airways, thereby minimizing sleep issues. Oral appliances are safe and can provide a full night's rest for you and those in your home.