Kelowna Dentistry Services
At Sunnyside Dental, we welcome all ages for family dental services, cosmetic services, and Invisalign. Our office, located in the Lower Mission, takes pride in the care and well-being of our patients' dental health. Call today for a consultation or to meet with one of our dental experts… or just drop in to say, "Hi".
Family & Kids Dentistry
Your oral health is a team effort, starting with a healthy at-home routine, and being supported by the team at Sunnyside Dental. Our goal at Sunnyside Dental is to help you and your family maintain exceptional oral health with regular dental exams, cleanings, and x-rays if required.
Our focus is on the whole family, which means our pediatric dental services are as important to us as our adult care program. We understand that a visit to the dentist can be overwhelming for kids and parents! The professionals at Sunnyside ensure that our office is welcoming and comfortable for everyone, and that our youngest patients get a great head start on a lifetime of healthy teeth.
A close relationship with your dentist will ensure your oral health is being closely monitored, and the best recommendations can be made for any additional treatments or procedures.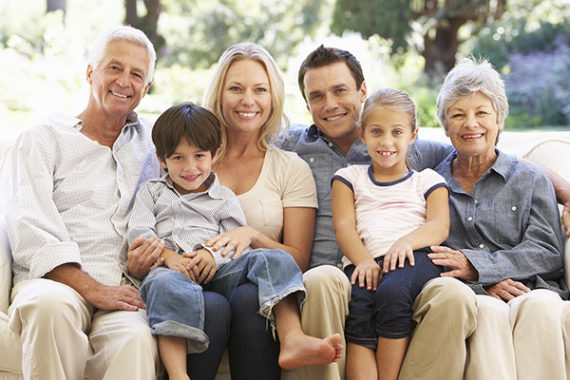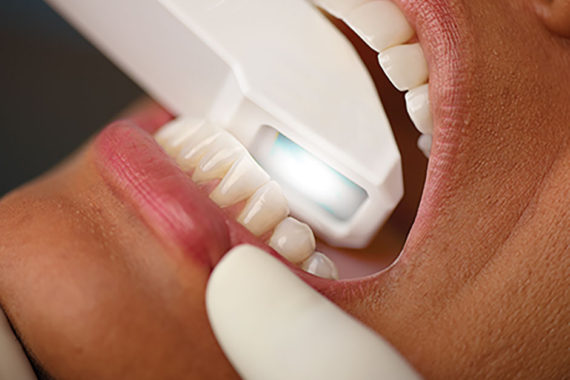 Restorative Dentistry
There's more to dentistry than regular checkups and professional cleanings!
Restorative dentistry is used to prevent and treat oral diseases, traumas, and problems stemming from age and wear.
Common restorative dentistry treatments include:
Fillings
Crowns
Implants
Bridges
Root Canal Therapy
Tooth Removal
Your dentist will recommend the most appropriate treatment plan to ensure your continued oral health. With each of our dental procedures, we offer the highest quality products and materials for our patients.
The expert staff at Sunnyside Dental will make sure that you are comfortable throughout your procedure and that you receive outstanding results.
Crowns & Bridges
A crown may be required due to extensive decay or gum disease, as well as to repair a tooth that has been chipped, broken or knocked out; bridges are used to fill missing teeth, and are anchored in place with crowns.
No matter what the cause, we can ensure that your new crown and bridge will be a perfect match, and, most importantly, no one will be able to notice you have had any dental work.
At Sunnyside Dental, we chose to use Zirconia and ceramic for all crown and bridge procedures. Both materials have proven to be the strongest and most natural-looking materials for dental restoration.
Strength, precision, and aesthetics are our focus with all crown and bridge procedures. We promise a perfect smile and long-lasting results.