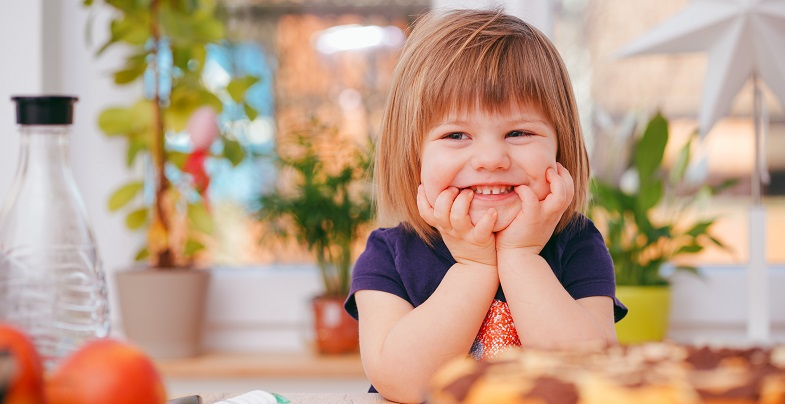 Straight Teeth Without the Braces
Did you know your child can have straight, perfectly aligned teeth without having to wear painful and expensive traditional wire braces? With the HealthyStart® system, you can give your child the smile of their dreams and reduce symptoms of Sleep Disordered Breathing, which if left untreated can worsen with age. 
HealthyStart is a comfortable and easy way to catch early signs of orthodontic issues and helps to create proper permanent tooth alignment and a stronger jaw for kids to grow into, while also focusing on maintaining healthy breathing airways. That's a win for the whole family!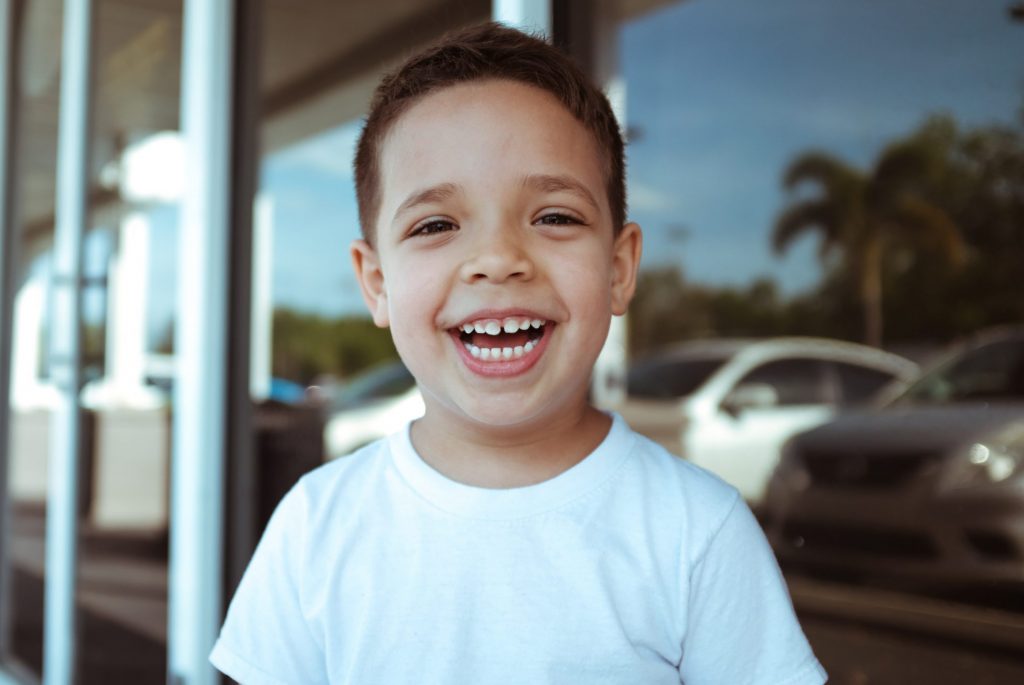 What is HealthyStart®?
The HealthyStart System features a series of customizable and non-invasive, soft appliances that are created to fit your child's exact needs, based on their age and development, and the issues you are planning to address. HealthyStart is unique to each candidate, but most appliances are worn during the night while your child sleeps and for a few hours per day. It's important to maintain wearing the appliances as directed by your dentist to receive the best results.
These appliances have been designed to not only aid in tooth alignment but to also address a range of symptoms such as Sleep Disordered Breathing, which can cause mouth breathing, inability to focus, academic challenges, bedwetting, snoring, nightmares, underdeveloped jaw, underdeveloped airway and more.
At Sunnyside Dental, we handle all sorts of orthodontic challenges that can be treated with appliances, HealthyStart, Invisalign®, and more. Contact our team today to discuss your particular concerns.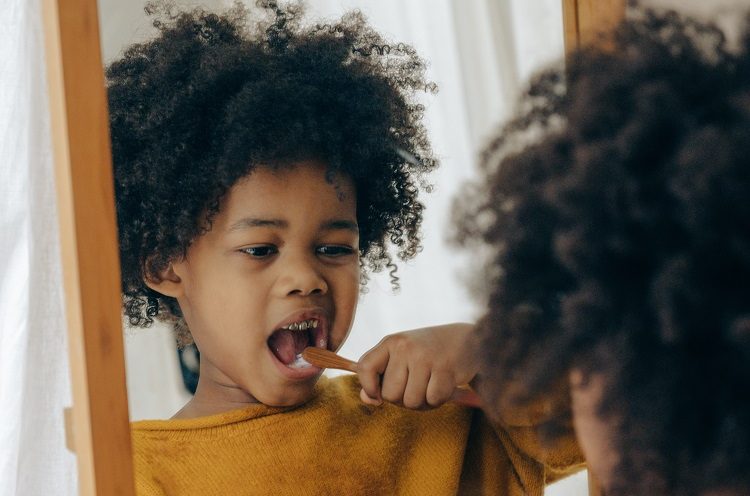 Advantages to Choosing HealthyStart®
Because HealthyStart is a device that can be removed, it's much less restrictive than traditional wire braces. Additionally, because the appliances can be removed, it is easier for kids to practice good oral hygiene without complicated wires and elastics getting in the way. Unlike older practices of orthodontics, the soft materials of the appliances are much more comfortable and easier to wear for longer periods of time.

In addition to straighter teeth and improved breathing and airflow, HealthyStart can also treat orthodontic issues such as overbite, overjet, open bite, crowded teeth and underdeveloped jawbones.
Starting your child on a system like HealthyStart early can set them on the road to good oral hygeine as well as correcting issues before they become a more serious problem later in life.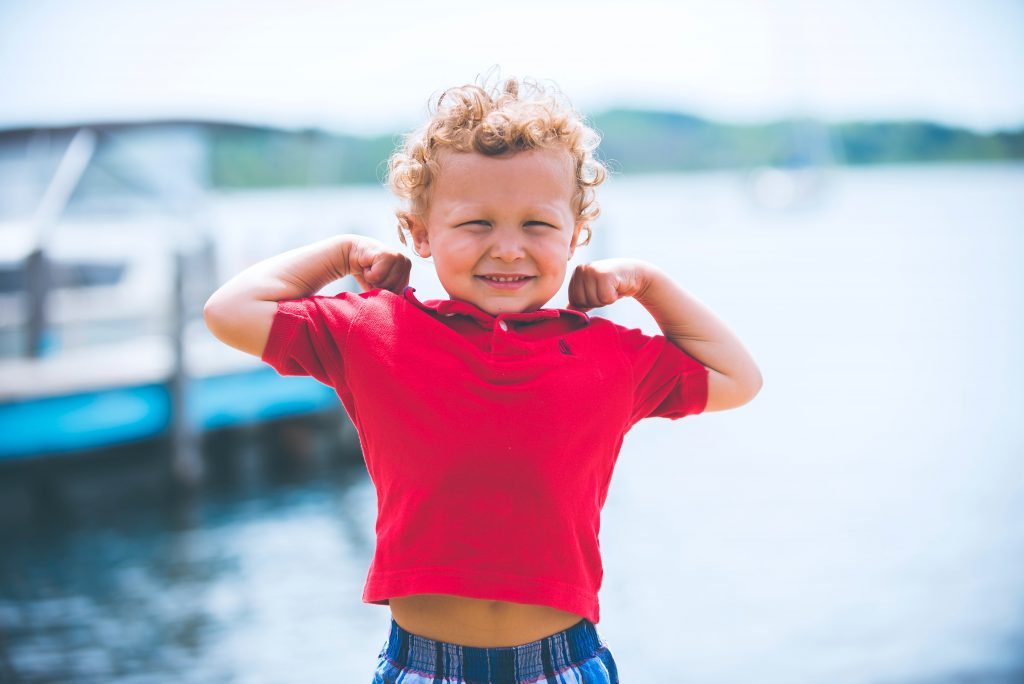 How to Apply for HealthyStart®
If you are interested in HealthyStart, we suggest taking the online quiz to see if your child would be a good candidate for the program. Next, you will need to locate a doctor that is certified in administering the HealthyStart® Program. For residents of British Columbia, Dr. Jaana at Sunnyside Dental is happy to provide high quality service with a smile. Call our office at 250-764-7794 to discuss your options for HealthyStart.
---
We love to see you smile and look forward to making your child's smile dreams come true! Contact us to learn more about HealthyStart and the other services we offer at Sunnyside Dental in Kelowna.