Achieve Your Perfect Smile with Cosmetic Dentistry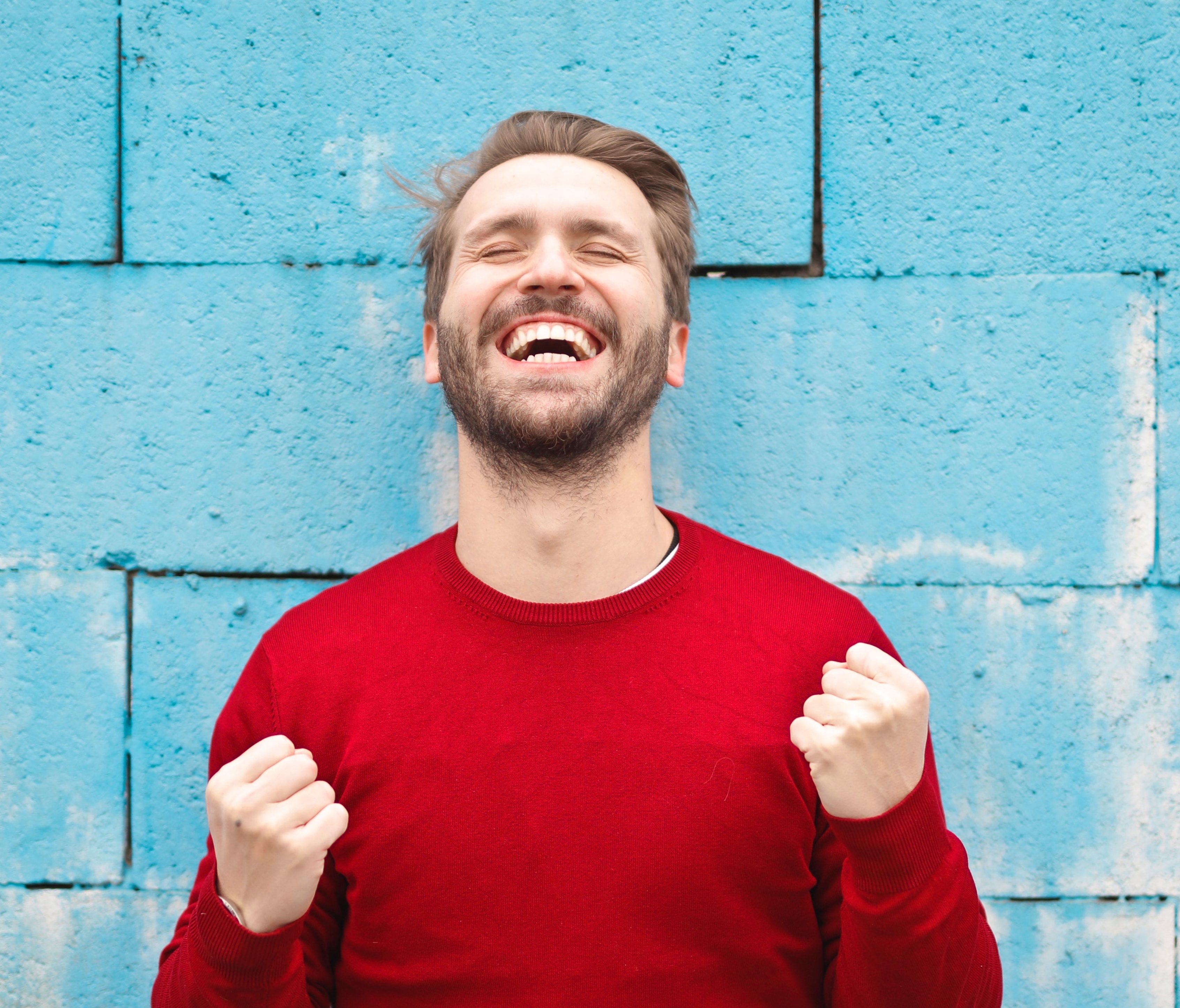 With advanced technology and sophisticated treatments, a visit to the dentist nowadays is often motivated by good oral health practices and personal aesthetics.
Improving the colour, shape, and appearance of your smile is an important part of the work we do. Our dentists are highly trained in industry-leading practices that make elective procedures comfortable and convenient. Whether you require a quick in-office session or a long-term plan, we can help you achieve the results you're looking for and a proud, confident smile that will last for years to come.
---
Teeth Whitening
Easy, fast, and non-invasive, whitening services are one of the most requested procedures in our practice. Many patients are unsatisfied with the colour of their teeth; the good news is that stains, discolourations, or even a naturally yellow tint can all be inexpensively treated. Professional tooth whitening is significantly more effective and longer-lasting than using an over-the-counter product. Our clients love the results they get from the proven Iveri™ Whitening System, which can lighten teeth by up to 8 shades in only two short visits to our office. Patients can expect to see immediate results after the peroxide gel is applied to the teeth and activated by an LED light. Finish it all off with a quick rinse and voila, you are camera ready!
Invisalign®
Invisalign® is a proven, effective, and unnoticeable way to straighten crooked teeth. Using a series of custom-made clear plastic aligners with precision pressure spots, misaligned teeth are gently shifted into straight smiles. At Sunnyside Dental, we use the latest technology (our iTeroScanner) to map patients' teeth, and then implement a computer-designed plan to move teeth into position. Many of our Invisalign® patients are adults seeking to correct teeth that have shifted over time, or teenagers whose misalignments are not severe enough to require traditional braces. Most patients complete treatment within 18 months, and because the aligners are invisible and removable, the procedure is subtle and easy to maintain.
Gum Reshaping
This cosmetic procedure is often recommended for patients whose gumlines are uneven, or whose gums cover too much or too little of the tooth surface, resulting in teeth that appear disproportionate in size. The professionals at Sunnyside Dental offer tissue sculpting surgery for patients who suffer from excessive gums due to genetics, for those who have receding gumlines as a side effect of certain prescription drugs, or for patients who simply want to improve their smile. Serious gum recession can be a sign of significant periodontal disease, in which case cosmetic gum contouring is not an effective treatment (and your dentist will refer you to a periodontal specialist).
Botox®
For decades, Botox® has been a popular way to diminish minor signs of aging like fine lines and wrinkles, as well as to treat clinical issues such as headaches and chronic jaw clenching. With a series of minimally-invasive and safe, targeted injections, Botox® relaxes the maxillofacial muscles, and provides significant, long-lasting relief. As with any medical procedure, it's essential to have Botox® administered by a highly-trained professional. Sunnyside's dentists are uniquely qualified to perform such a treatment.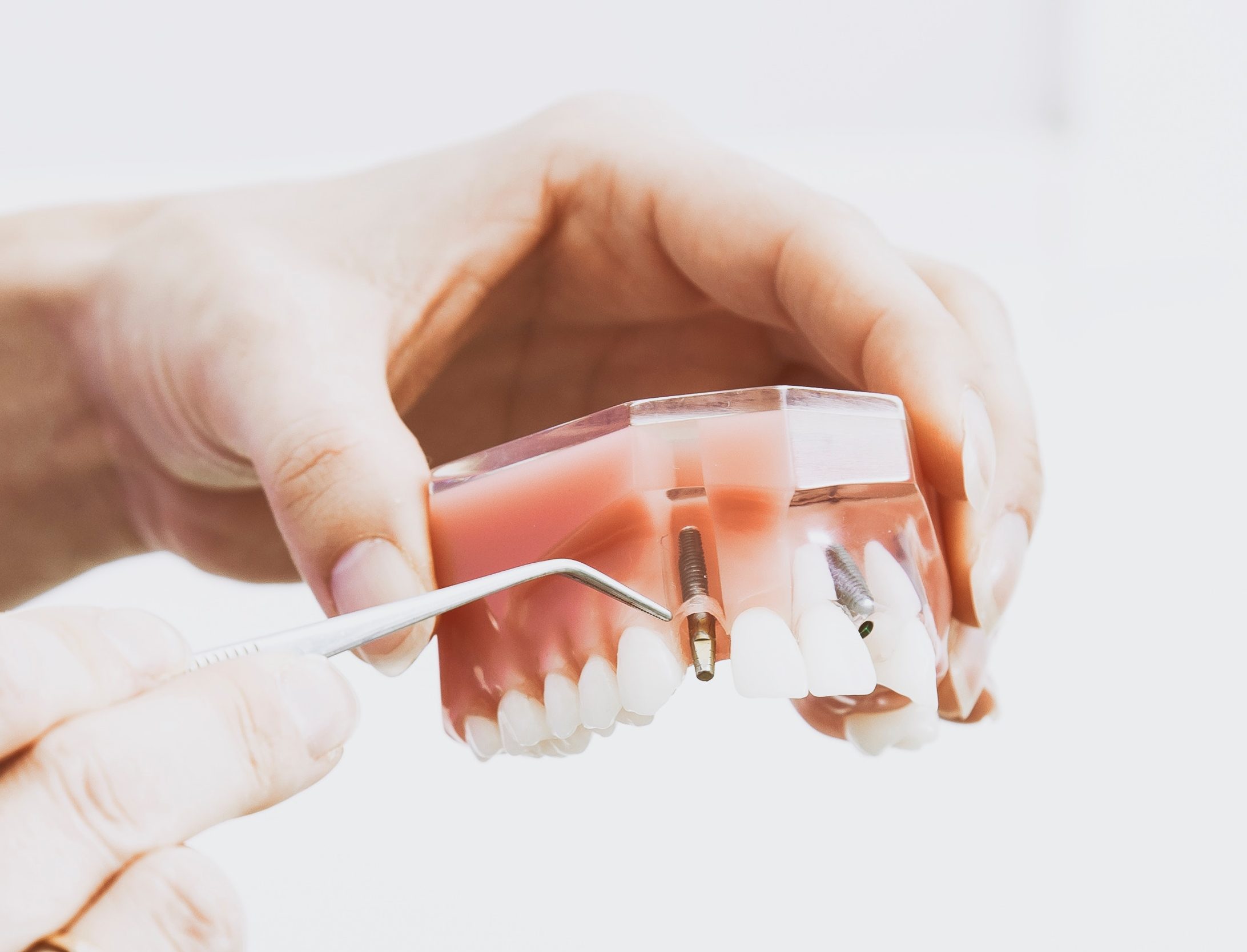 Cosmetic dentistry often works in conjunction with restorative dentistry. There are several common procedures that improve both the oral health and the appearance of a patient's mouth.
Sunnyside is proud to provide our clients innovative, family dentistry services that will cater to their unique oral health and aesthetic needs
Dental Bonding and Enamel Reshaping
Teeth that are misshapen, too big or too small, chipped or cracked, or even simply discoloured can be repaired with a process of composite bonding. In this procedure, a tooth-coloured synthetic resin is applied to the tooth (or teeth) in question, and sculpted to the desired shape. The resin is then cured with a special uv light, securing the new addition to the patient's existing tooth. Once hardened, the dentist will refine the shape and polish the resin to match your natural smile. Bonding is a preferred method for filling gaps between teeth and rebuilding broken teeth, and is used instead of traditional fillings in some cases. Enamel reshaping is a method of safely shaving down the contouring layers of enamel on a tooth that is disproportionately large or long, or otherwise inconsistent with the surrounding teeth. Bonding and enamel reshaping can take up to an hour per tooth, and can be completed in an office visit.
Dental Veneers
Not just for movie stars with blindingly white smiles, custom porcelain veneers are a popular, long-lasting way to cover any problematic areas in your mouth. Veneers are super-thin porcelain caps that are adhered over the front of the teeth. Designed to look natural, they can alter the size, shape, and, of course, colour of an individual tooth or an entire mouthful. Veneers are extremely durable and resistant to stains, and are securely bonded to the underlying enamel for an enduring, perfect smile.
Dental Inlays and Onlays
Sometimes called indirect fillings, dental inlays and onlays provide seamless protection of the tooth after treatment for decay or damage. Inlays (which fill a hole in the tooth) and onlays (which recreate a structural edge or cover the surface of the tooth) are often used instead of full crowns. Modern dentistry practice encourages the preservation of as much of a patient's healthy tooth as possible. To this end, indirect fillings are perfectly designed to replace only the removed portion of the tooth, and to maintain structural integrity. They are custom-created in a lab to precisely fit the patient's tooth, using high-resolution digital scans and traditional dental impressions. The dentist then bonds the filling to the tooth in a second office visit. A variety of materials are used for this treatment: like traditional fillings, gold is a preferred choice for its durability, although colour-matched porcelain and resins are often used for teeth that are more visible to others. Inlays and overlays can last 25 years or more.
Dental Crowns, Bridges, and Implants
Crowns
As the name implies, dental crowns rest on top (completely covering the visible portion) of a repaired tooth to restore structural integrity and recreate its shape, size, and function. Teeth that have been compromised due to decay, damage, or excessive wear, or that have turned yellow or black as a side effect of certain drugs are likely to be repaired with a crown. Traditionally, these have been made from very strong materials like metal, but with the advancements in cosmetic dentistry, many crowns are now crafted from man-made substances that render them nearly invisible. Porcelain-coated metal, ceramic, or composite resins are regularly used in modern crowns, which make them excellent for masking a discoloured or misshapen tooth.
Implants
Sometimes, a tooth needs to be completely removed. In that instance, an implant is a recommended replacement. Precisely designed to recreate a patient's real tooth, an implant consists of crown built on top of a titanium post. The post is permanently affixed to the jawbone much in the same manner as a traditional tooth root. Over time, the bone will grow around the post, providing strength to the entire structure. While this procedure can be time consuming and may require several visits to the office, the effect is a durable, natural-looking tooth that maintains the patient's bite, oral health, and beautiful smile.
Bridges
A "bridge of crowns" sounds awfully romantic. Alas, it is actually a very functional dental apparatus that braces a false tooth in place by connecting it to crowns on either side. Bridges are commonly used to fill gaps in between teeth when implants are not a viable option, and are made of the same durable, tooth-coloured materials as dental crowns.
---
The field of cosmetic dentistry is always growing. Modern options include numerous innovative and effective procedures. At Sunnyside Dental, we are proud to be able to offer the types of services that ensure our patients' continued oral health, as well as those that benefit their self-esteem. We love nothing more than to see genuine, beautiful smiles from each of our patients.
Our industry professionals at Sunnyside Dental can't wait to make your perfect smile a reality! Contact us, set up a virtual consultation, or call 250.764.7794 to learn how we can help you achieve a healthy, confident, beautiful smile.