Everything You Need to Know About Invisalign
Have you ever been curious about Invisalign®? Patients often ask our staff what Invisalign is like, what it can accomplish, and if they could be eligible candidates. To help keep you informed, we've put together a list of the most frequently asked Invisalign questions and answers. As always, we welcome questions and inquiries at the office as well! Call 250-764-7794 to schedule a consultation or learn more about Invisalign treatments.
---
Invisalign Basics
---
Q: How does Invisalign work?
Invisalign treatment is the continued practice of wearing a series of clear, removable aligners that straighten your teeth over time. The aligners are created specifically for you, making them discreet and comfortable. Say goodbye to brackets, wires, and restrictive metal braces!
Q: What can I expect on my first Invisalign appointment?
At your virtual consultation, Dr. Jaana will go over your dental history and your goals for Invisalign. Together, you will discuss any issues you have with your smile and what treatment options you have with Invisalign. Dr. Jaana can also answer any questions you have about the Invisalign process.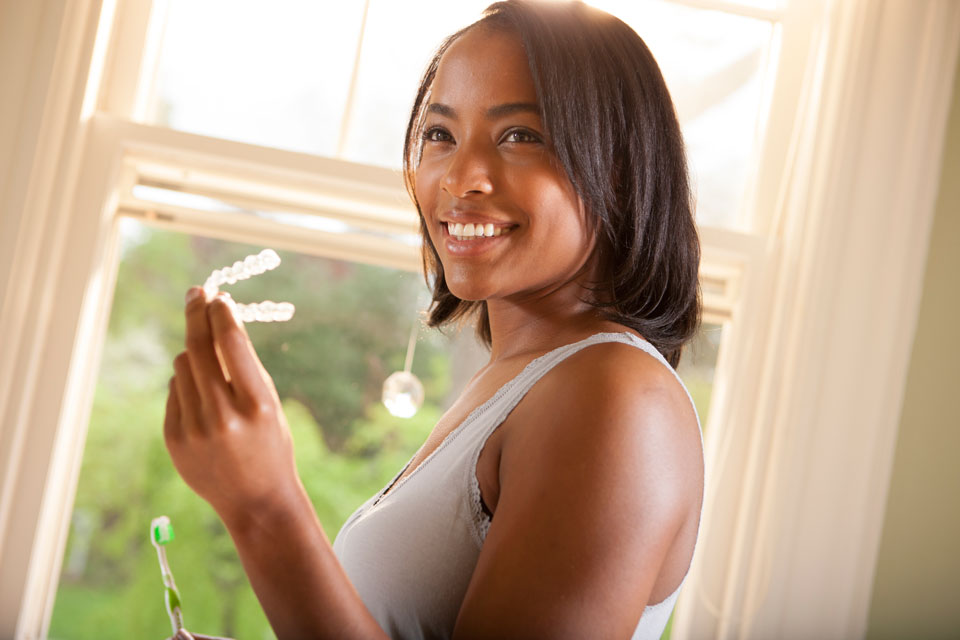 Q:

How do you make Invisalign aligners?
Once Dr. Jaana has created a personalized treatment plan for you, your unique aligners will be created. We use a 3D scanner to take exact measurements of your teeth with no messy imprints required! We also pair this treatment with the VPro5, which uses high-frequency vibrations to ensure a fully engaged fit. This can reduce treatment time by up to 50%.
Q: How long will my Invisalign treatment last?
The length of treatment time depends on how complex your treatment plan is and how often you practice wearing your aligners. Many of our patients wear their aligners for 18-24 months and visit our office only every 6-8 weeks.
Q: What happens after my Invisalign treatment ends?
After your Invisalign treatment runs its course, you may choose to wear a retainer to prevent teeth from gradually shifting back toward their initial position. Dr. Jaana will provide specific instructions on how to maintain the benefits of your treatment.
Invisalign Care and Maintenance
---
Q: How do I take care of my Invisalign aligners?
The best way to clean your aligners is to use the Invisalign Cleaning System which we can provide in our office. Brush your retainers with a dentist approved toothbrush and toothpaste and rinse them in cool or lukewarm water. Hot water on your aligners will permanently warp the plastic. It is very important to always ensure your aligners are clean and hygienic before placing them in your mouth.
Q:

How do I take care of my oral hygiene with Invisalign?
It's important to brush and floss after every meal, before you insert your aligners, as food can stain the plastic. Always ensure your mouth is clean and free of plaque causing bacteria before wearing your aligners for an extended period of time.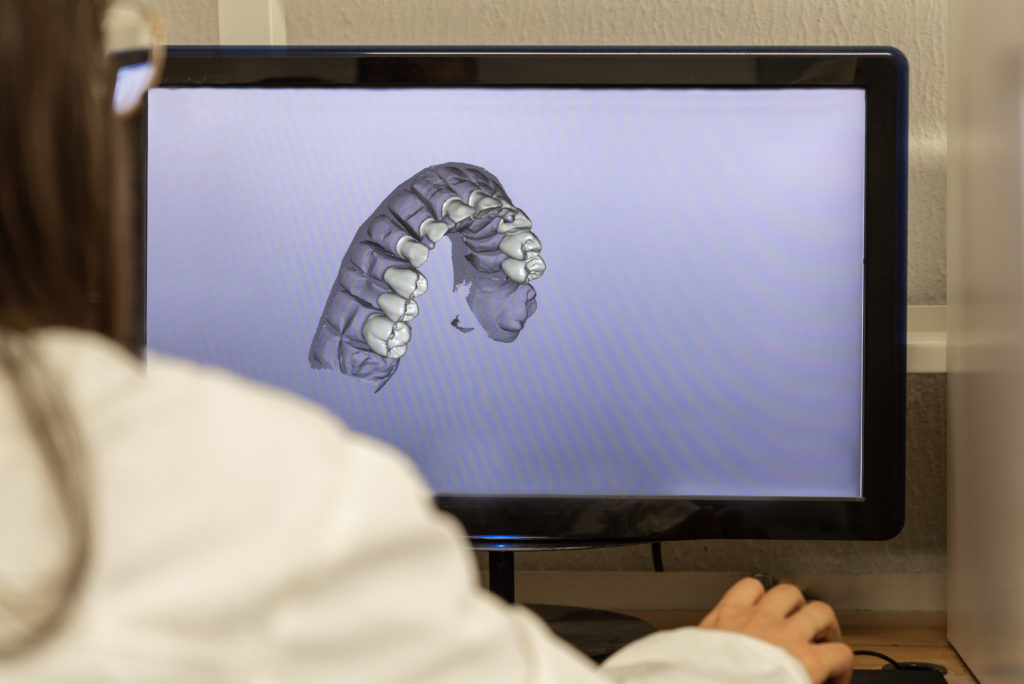 Q: What should I avoid while wearing Invisalign?
Absolutely nothing! Invisalign clear aligners are removable, so there are no food restrictions at all. You can remove your Invisalign aligners for eating, drinking, brushing, and flossing. You can take them off for special occasions, like a wedding, job interview, or for playing your favorite sport or instrument.
Invisalign Benefits
---
Q: What are the advantages of Invisalign?
Because Invisalign clear aligners are virtually invisible, people may not even notice you're wearing them. You can remove them to eat and drink, to brush and floss, or for special occasions. There are no metal brackets or wires that might irritate your mouth. You can get a straighter, healthier-looking smile without the restrictions and discomfort of traditional metal braces.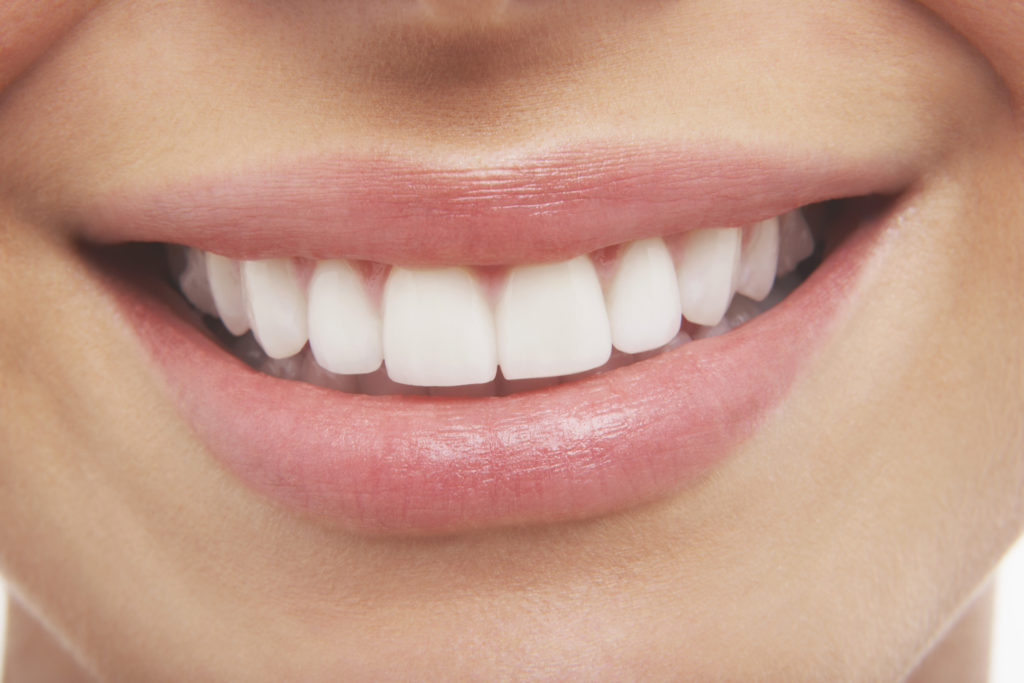 Q: Is Invisalign painful?
The purpose of Invisalign it to gently move your teeth into alignment, which requires consistent force. When you first wear your aligners, they may feel strange or create the sensation of pressure. This discomfort is usually temporary, and you should never feel pain.
Q: How long will my Invisalign results last?
With proper oral health practices and continued use of aligners your smile will remain picture perfect for many years to come! We're happy to discuss a maintenance plan that will keep you on track.
---
Get a smile that makes you happy
To learn more about how Invisalign aligners can help you achieve a winning smile and a new sense of confidence, our professional team is here to help! Contact Sunnyside Dental at 250-764-7794 or book your free virtual consultation today.