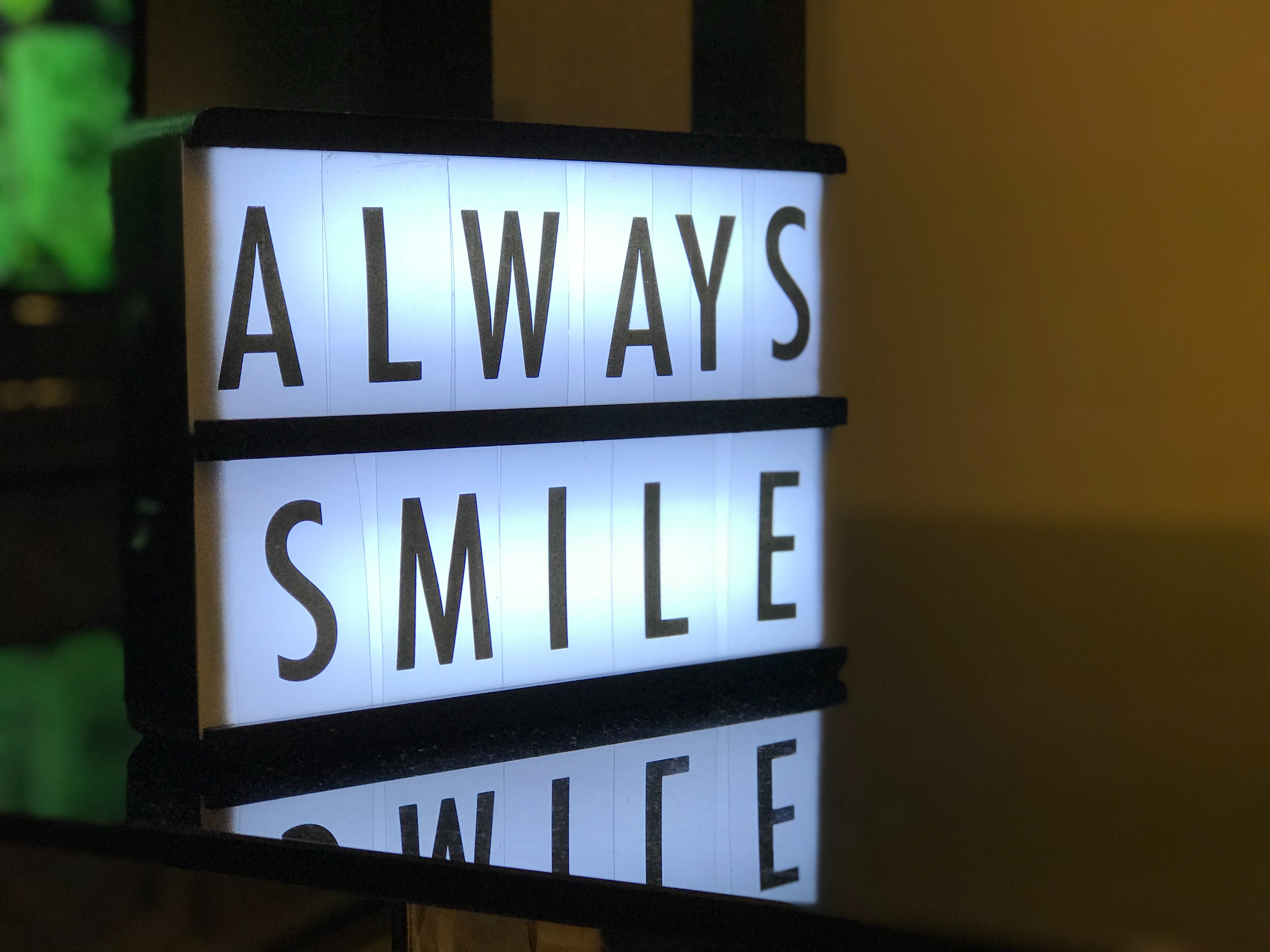 Each of us at Sunnyside Dental is proud to be a member of such an amazing team.
Sunnyside's doctors, hygienists, and support staff work together to ensure that our patients receive the best possible dental health care in the Kelowna area.
Our eclectic mix of personalities comes together in perfect balance here in our office. We genuinely like coming to work each day, and that creates a healthy and happy atmosphere that makes our patients feel welcome and well cared for.
Each member of the Sunnyside family is unique. We'd like to introduce ourselves!
In this short blog series, we've each answered some questions that will give you a little insight into who we really are.
This week, meet our lovely hygienist, Dirrae:
---
What led you to choose a career in dental health?
My dad is a dentist, so I've always been immersed in the clinical setting. My dad has been a huge supporter of my career choice.
How long have you been doing this?
3 years.
If you couldn't do this, what would you do?
Culinary Arts or teaching.
What's your favourite thing about dentistry?
Helping and educating people on their oral health.
How well do you really understand what people in the chair are trying to say when their mouths are open?
Ha! About 70% of the time I understand.
What's your dental health like?
Excellent, of course! I brush 2 times daily and floss every night.
What's your favourite "cheat" food?
All cheat food is my favourite! Mmmmm…
What's the best take-home prize?
Lollypops.
Why the Okanagan?
It's BEAUTIFUL and active! I'm definitely a BC girl!
What's your favourite thing to do in the Okanagan?
Wine tasting and riding my horse outside.
What do you do on your day off?
Riding, hanging with friends, beach time.
What's something your patients would be surprised to learn about you?
Come in and find out!
---
We look forward to introducing you to all of the Sunnyside Dental team members!
We'll be adding to this series throughout the year. In the meantime, come in and meet us in person, we'd love to chat with you (even if you have to take a break to spit).